OUR JOURNEY BEGAN IN 2016, AND TODAY WE HAVE GROWN INTO A SMALL BUT PASSIONATE TEAM.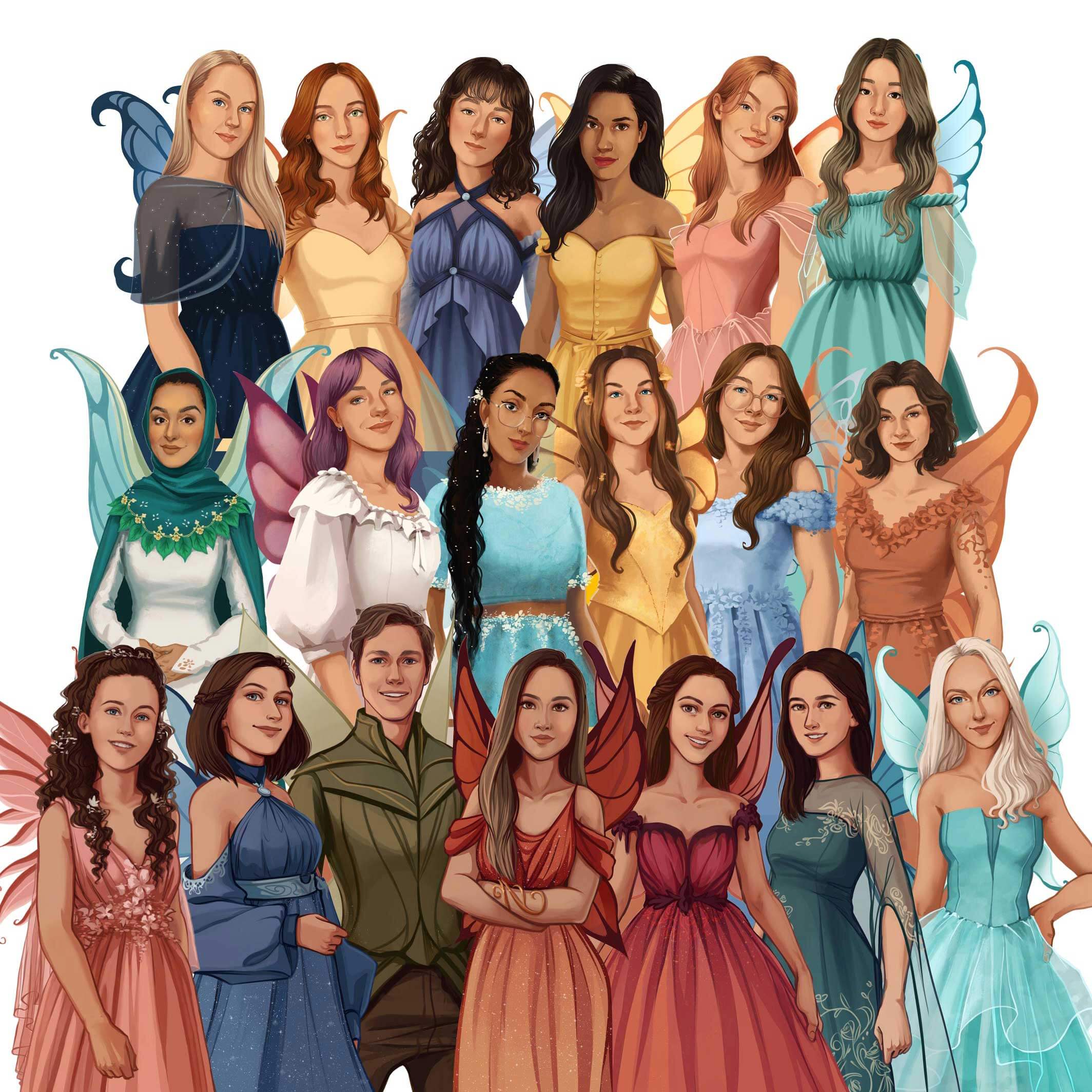 The idea came to Anissa and Michael in February 2016, and both quickly became enamoured with FairyLoot and launched their very first box in March. They wanted to share their love for fantasy with book lovers around the world and build a passionate community of like-minded readers, which they hope you will be a part of too.
Here at FairyLoot, fantasy is our forte, and we want each and every one of our boxes to be a special experience and make you feel like you are opening a box of treasure taken straight from a fairy's lair. We focus exclusively on Young Adult and Adult fantasy and our books are always exclusive hardcover editions that aren't only the best reads but will also look great on your bookshelf.
Our original Young Adult box contains an exciting new title with around 4 carefully selected items every month. We also offer Young Adult and Adult book-only subscription plans!
All of our boxes are lovingly packed and sprinkled with fairy dust, every time.
Fairytales do come true, after all.