Step 1
Step 2
Step 3
Step 4
START YOUR FANTASY JOURNEY
Subscribe to one of our book box or book-only plans and start receiving beautiful hardcover editions of the most anticipated fantasy Young Adult and Adult books every month. All of our subscription spots are currently taken, but if you sign up to our waiting list we can let you know as soon as a spot becomes available for you.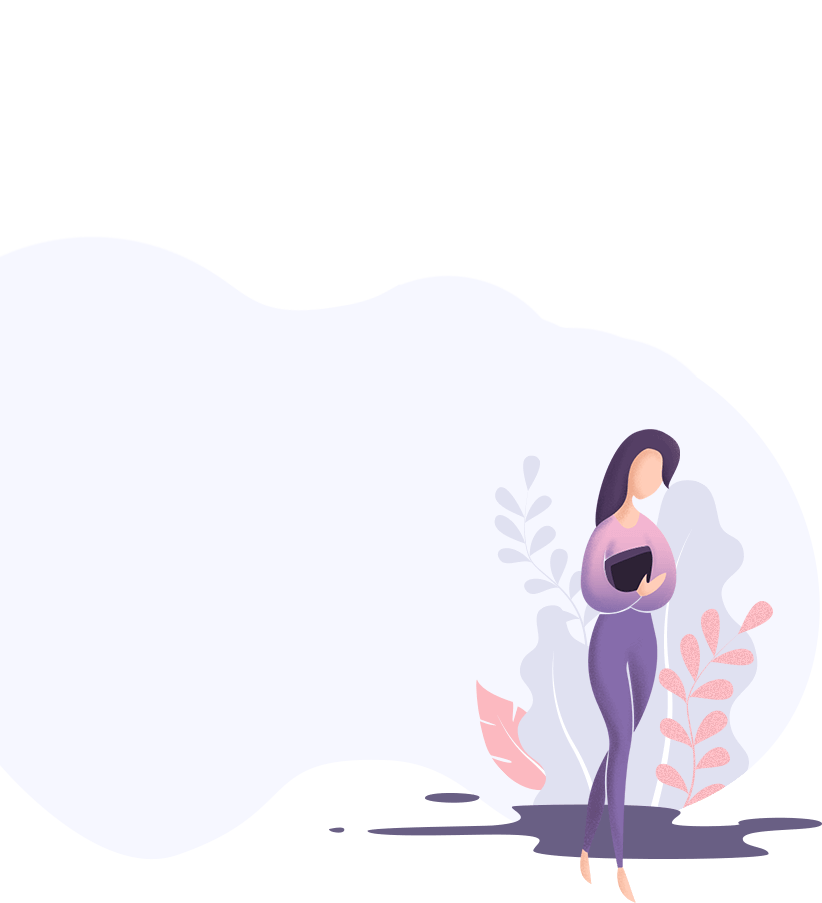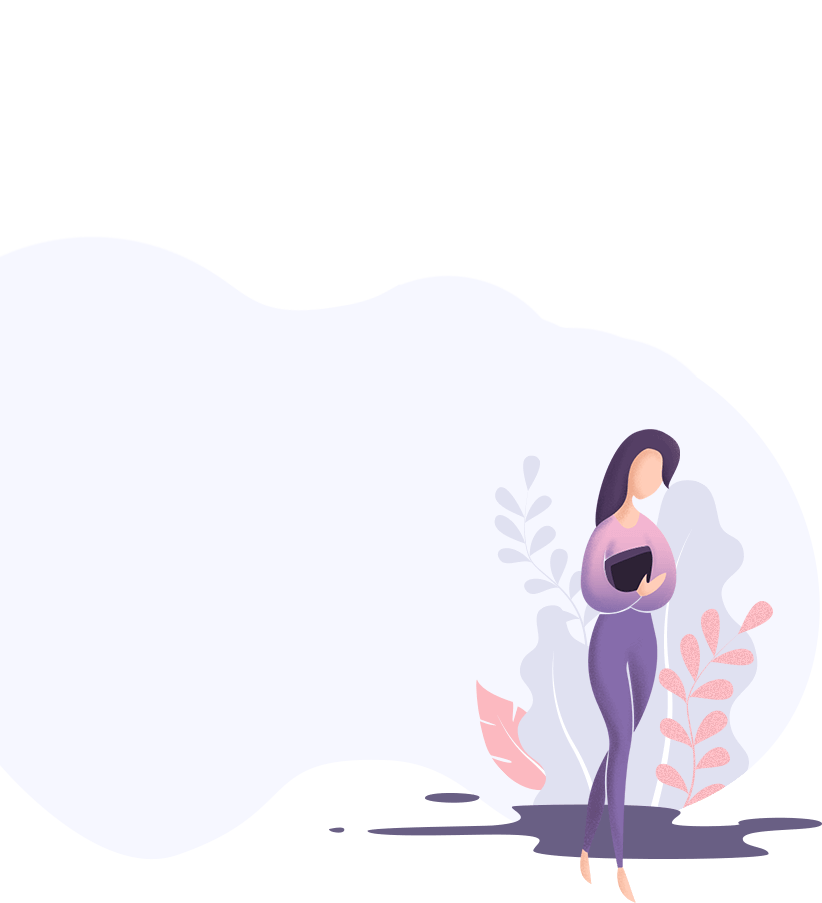 STEP 1
SELECT YOUR PLAN
Select the subscription that's best for you. No matter whether you're into Young Adult or Adult fantasy books, we've got the right subscription plan for you!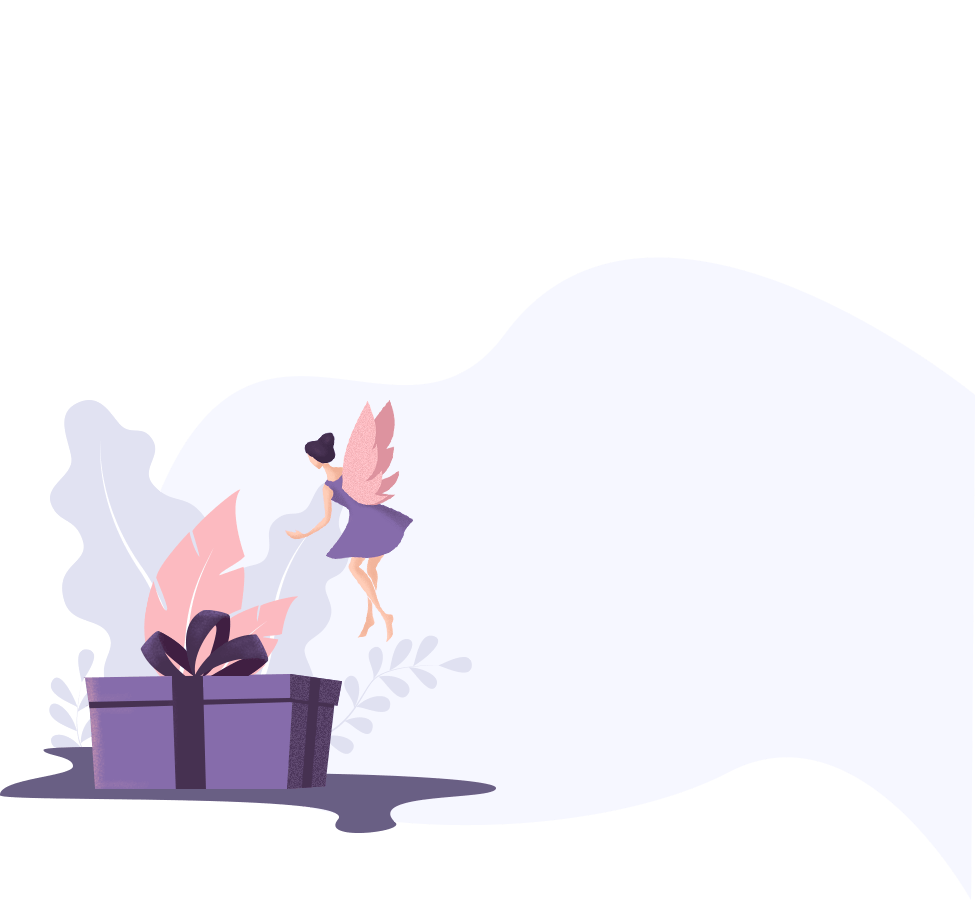 STEP 2
SIT BACK AND RELAX
Our fairies are preparing and packing your monthly book box, which ships towards the end of each month. A sprinkle of fairy dust and your box is ready to go!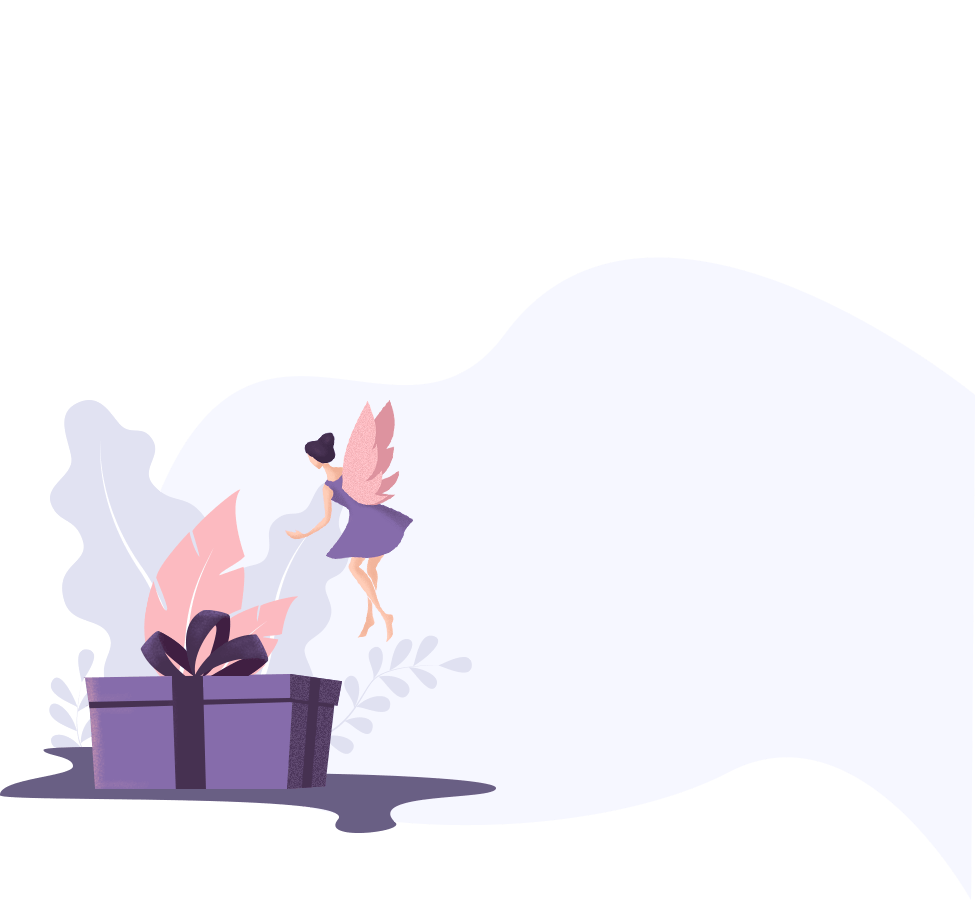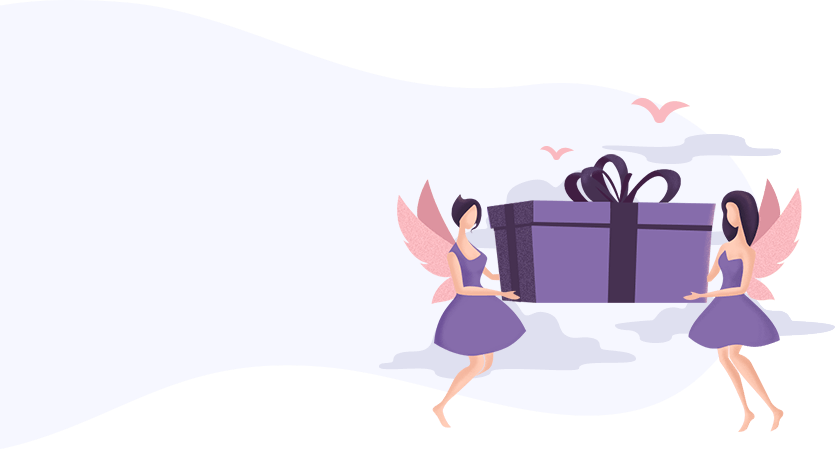 STEP 3
DELIVERY
Was that a fluttering of wings outside? Your book subscription box is here! We ship our boxes on a fast tracked service from our warehouse in the US directly to your door.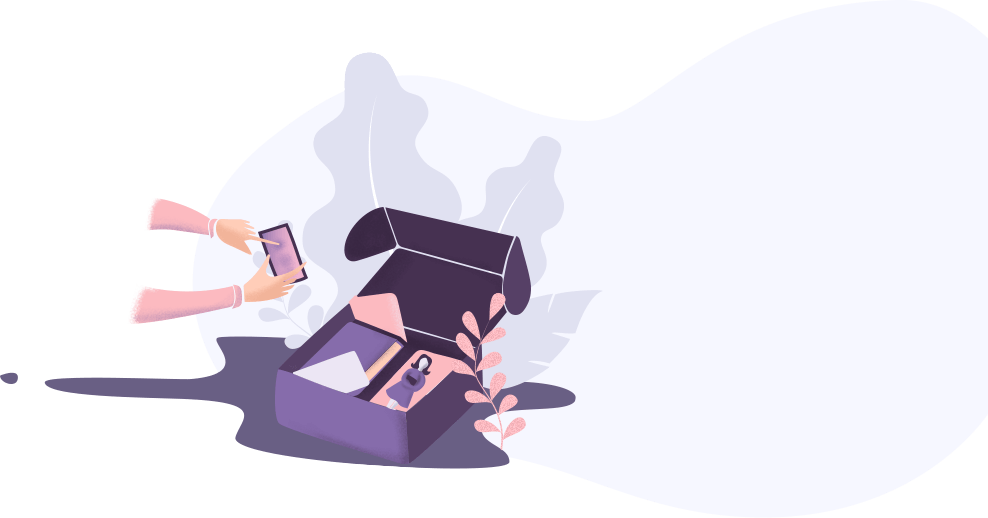 STEP 4
UNBOX, READ & COLLECT
Enjoy your brand-new exclusive edition hardcover book and find a good spot to display it on your bookshelf. Happy reading!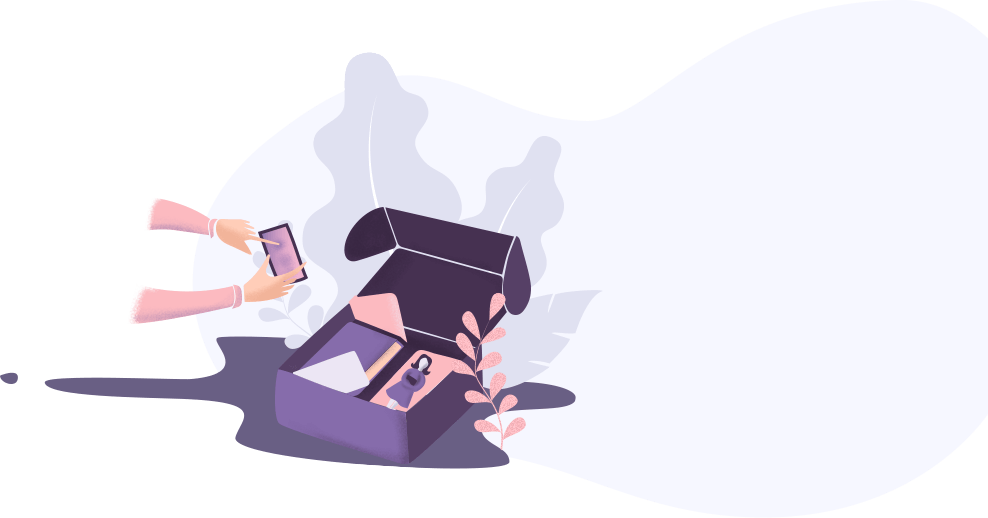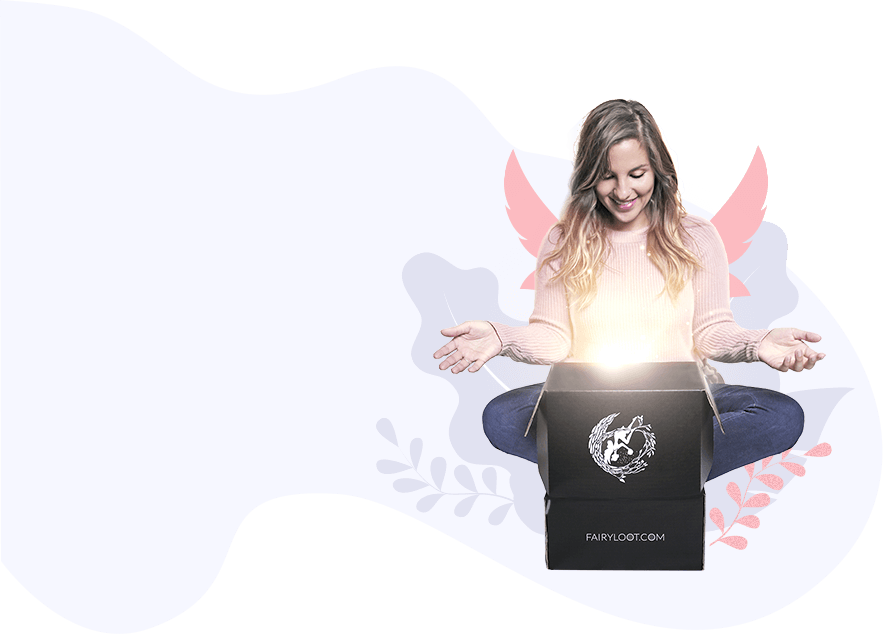 GET THE BEST FANTASY BOOKS DELIVERED TO YOU EVERY MONTH
#1 Fantasy Book Subscription Box
Subscribe to the most anticipated Young Adult and Adult fantasy books that will keep you up reading all night long. Discover our subscription box plans and start your fantasy journey!
FREQUENTLY ASKED QUESTIONS